Important: Click here to learn how to get your ex back or to stop a breakup.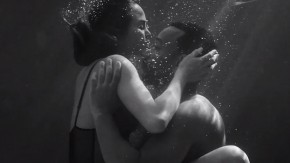 This is one of the most beautiful love songs ever composed. It's filled with brutal honesty, not just that fluffy fairy tale shit. The song is an admission that every relationship can have its issues and you can overcome them as long as you accept each other and give it your all.
Make someone your priority, make them your everything, and discover your happily ever after together.
What would I do without your smart mouth?
Drawing me in, and you kicking me out
This a reference to sarcasm and minor annoyances. Drawing me in and kicking me out can refer to kissing and then pushing someone away but in this reference it refers to verbal compliments and verbal insults, both an attraction and a repellent. Read more…